Contact Us
Welcome to Self-Care Studio. We're glad you're here.
Self-Care Studio is an integrative wellness clinic, incorporating traditional medicine models along with functional medicine philosophies and aesthetic services.
OUR MISSION
To revolutionize medical care by recentering the focus around the patient and empowering them with actionable steps in order to achieve real, measurable results, inside and out.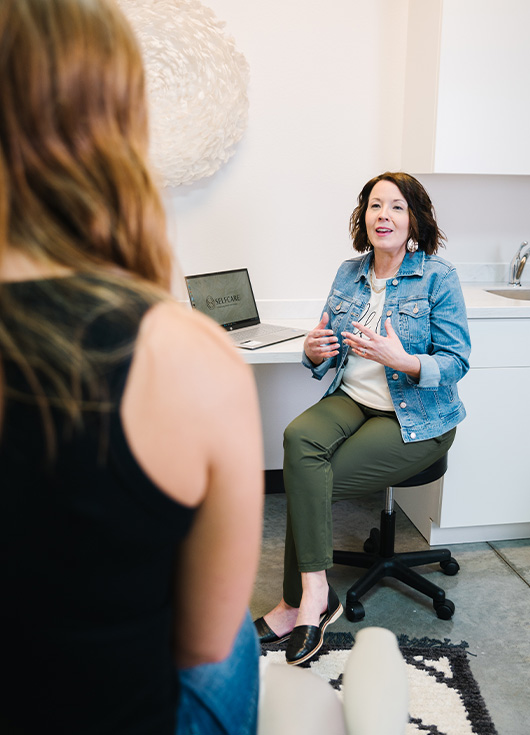 women's health
Gyn "Quick Care" Visit:
$100 (in-person visit)
Women's Annual Wellness Exam:
$150 (in-person visit)
Family Planning/Birth Control Consult:
$100 (in-person or virtual visit)
Menopause/Perimenopause Consult:
$150 (in-person or virtual visit)
Polycystic Ovarian Syndrome Consult:
$150 (in-person or virtual visit)
Intimacy & Sexual Health Consult:
$150 (in-person or virtual visit)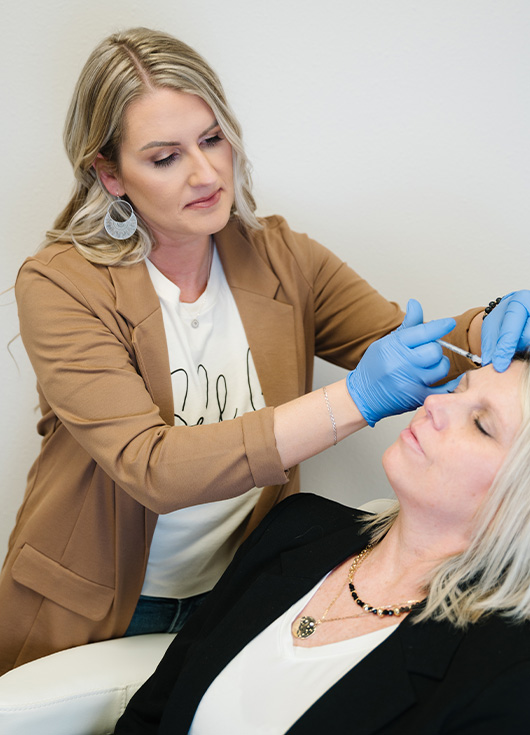 aesthetic services
Botox
Dysport
Hydrafacial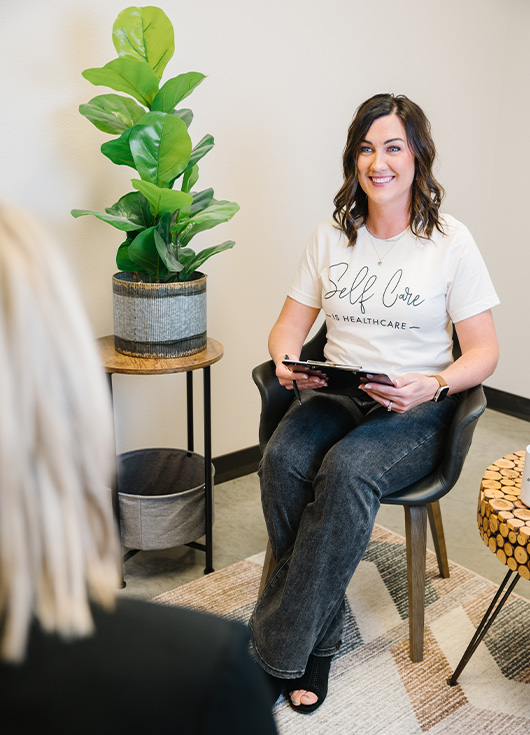 functional medicine
This initial consultation is a 60-90 minute comprehensive evaluation of your past health, wellness goals, family history, current lifestyle, stress, and community factors. Prior to your consultation, we ask you to complete an in-depth health history questionnaire, so we can focus on the deeper healing process at your visit. Our providers will then work with you to develop your treatment plan. $250 (in-person or virtual visit)
Follow-up Functional Medicine Visits: Following your consultation visit, we will determine which testing is necessary and develop a personalized treatment plan & package that is right for you. Your second visit will consist of reviewing lab work & testing in detail which will allow us to highlight opportunities and start working towards your individualized treatment plan.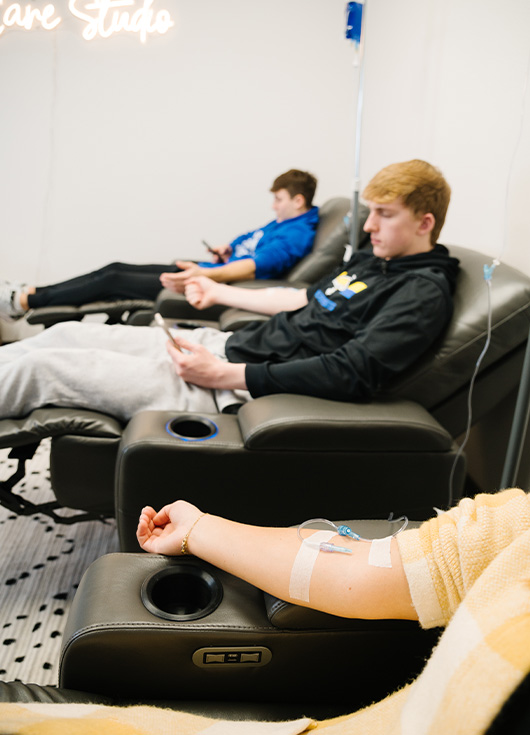 iv hydration & vitamin therapy
Be Lean:
(Metabolism Booster) $140
Immunity:
(Immune Defense) $140
Inner Beauty:
(Glow/Beauty Bag) $140
Myers Cocktail:
(Wellness) $170
Reboot:
(Hangover Cure) $140
Recovery & Performance:
(Endurance, Stamina, Recovery) $140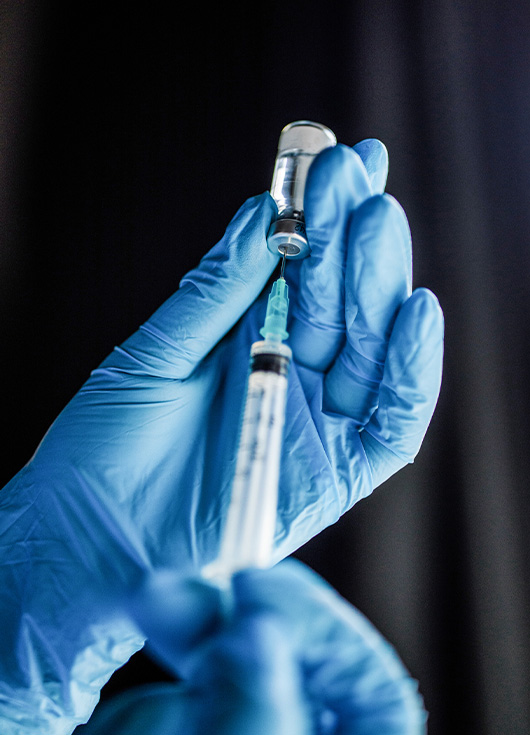 injections
In addition to our IV services, we also offer vitamin injections:
Methylated B12 – $30
Vitamin D3 – $30
Tri-Immune Blend- $45
Lipo-Plus B $40
IV infusion- add-on's: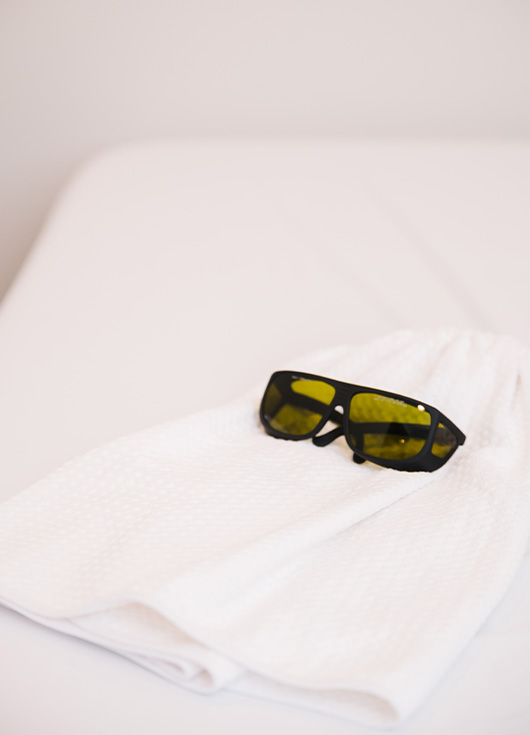 laser hair removal
Free consultation to review service overview
Women:
Lip & Chin
Full Face & Neck
Bikini Area
Brazilian Bikini
Buttocks
Underarms
Full Arms
Naval
Upper & Lower Legs
Toes
Men:
Upper & Lower Back
Shoulders
Chest & Stomach
Neck, Face, Unibrow, Ears
Laser Treatments For:
Wrinkle Reduction/Skin Tightening
Diffuse Redness
Pigmented Lesions
Give the Perfect Gift
Get a voucher for yourself or gift one to a friend
Membership & Packages
Coming Soon
jami schultz, cnp
Jami is a mother of two and a Family Nurse Practitioner with more than 19 years of nursing experience both as a Nurse and Nurse Practitioner in a variety of settings, including Family Medicine, Acute Care, Surgery, Health Coaching and Student Health.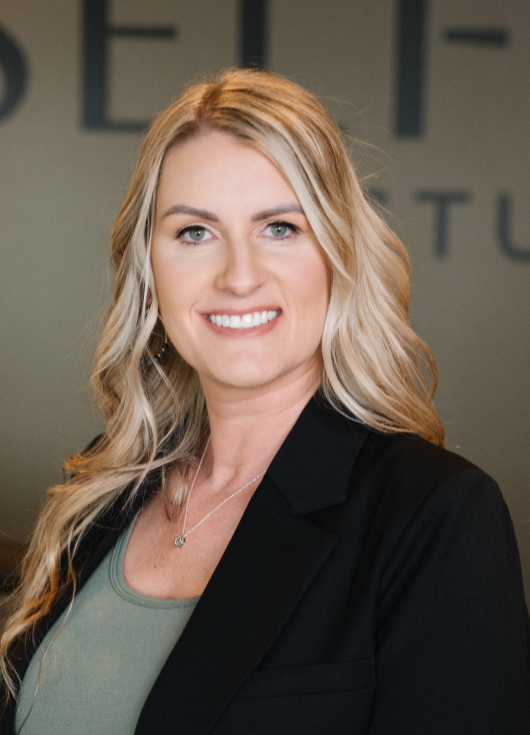 jill melby, cnp
Jill is a mother of three and a Family Nurse Practitioner with 18 years of combined experience as a Registered Nurse and Nurse Practitioner. Jill has a variety of experience in Family Medicine, Acute Care, Surgical Care, Emergency Medicine, and Aesthetics.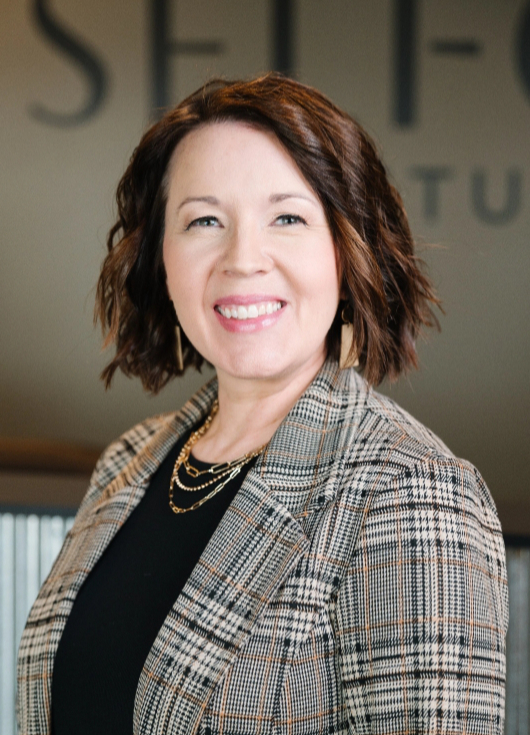 shanna konz, cnp
Shanna is a mother of three and a Women's Health Nurse Practitioner and Certified Menopause Practitioner. Shanna has almost 20 years of experience in the nursing profession, caring for a variety of women's health conditions. She has extensive background knowledge in preconception care, infertility, menstrual cycle disorders, polycystic ovarian syndrome, perimenopause/menopause, and general wellness exams along with integrative/functional medicine consultations.
PLEASE DON'T HESITATE TO REACH OUT WITH ANY QUESTIONS YOU MAY HAVE